Home Travel Apps You Should Have when TRAVELING
Apps You Should Have when TRAVELING
Andrescoto87 5:45 PM 0
Check our list of Apps You Should Have when traveling and some advice when using them.
Maps.me
This a really useful app that you must have when traveling and you don't have access to the internet when you are going.
Maps.me is an app that when installed on your smartphone is going to ask you to download the map of the city where you are.
Before getting on your trip, at home or at the airport you can search for the maps of the cities that you are going to visit and download the map of those or bigger areas like provinces or the country itself.
The maps are changing constantly so if you get an update on your trip take the time to download, it can include a place that you were looking before and now you will see it on the map.
In case, you forgot to take the time to download it before your journey if your accommodation has wifi download it there.
Uber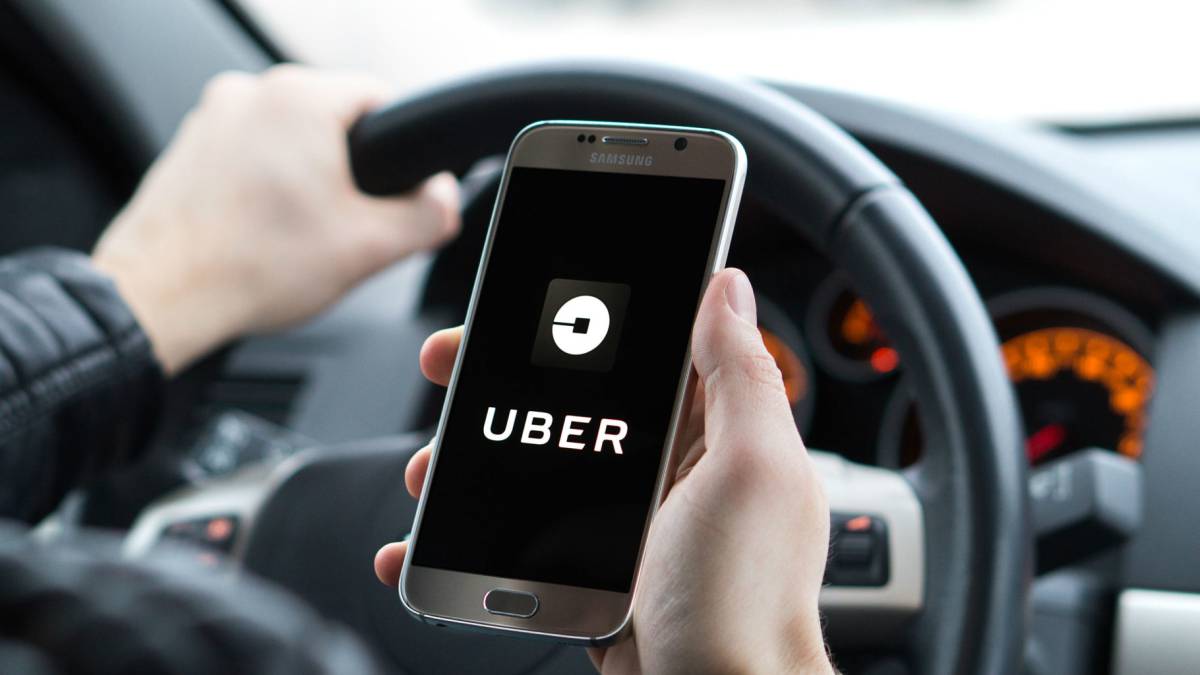 This app might not require that much introduction 😅
Uber is an app that base on the location that you set up as start and the end location can locate a Uber driver near that can make that distance for you, in some case for less money than a cab.
But as you know can provide you easy transport not just in the city you live if it is available but also in the cities you travel as well if the app is available in that city.
One tip when using it, compare the fares of a taxi to the fare of Uber when getting to the airport or any other place you would like to.
Let me know if you would like me to share my experience in Moscow on the comments below. 😋
If you haven't use the app.
Here is my invitation code for Uber b48gh97bue
Moovit
If you don't like to go on cabs or Uber and want to experience the metro system, bus or tramway system of the cities you go to.
You can check the transport system routes on Moovit. Moovit is an app available over 2,700 cities in 90 countries around the world.
With Moovit if you don't how to get there, you will be able to get there with not losing yourself on the process.
What I did when I was using it and did not have any internet connection was to create the route to the place where you go and keep open the app with that route made to count the stops that the bus or the system you have chosen provides you.
Try to have the app of the airliner(s) that you are flying with to do the pre-checking of your flights. Also, the application where you have reserved your accommodations as well as, any tour that you might have arranged.
Some Travel Insurances, have the application, try to ask them if they have one available. And also, the application in case you have booked your flight like JetRadar, Kayak, Skyscanner, etc.
If you think, I had missed one important application let me know in the comments and if you like it share it. 😊
Note to Visitor
This post may contain affiliate links see affiliate disclosure here, which means I may receive a small commission for clicks made through my links.